Popular Father's Day Items Your Dad Will Love
Father's Day is a time to show your appreciation and love for your dad. Your hard-working dad deserves a day off from the fast-paced lifestyle of today's society. On his day off, you will want to give him a gift he will enjoy. Our store manager Paola suggested three last-minute gifts that the dad in your life will actually use. Whether you are searching for a gift for your dad, husband, or father-in-law, there is something for everyone at Dave's. We wish all the fathers out there a Happy Father's Day!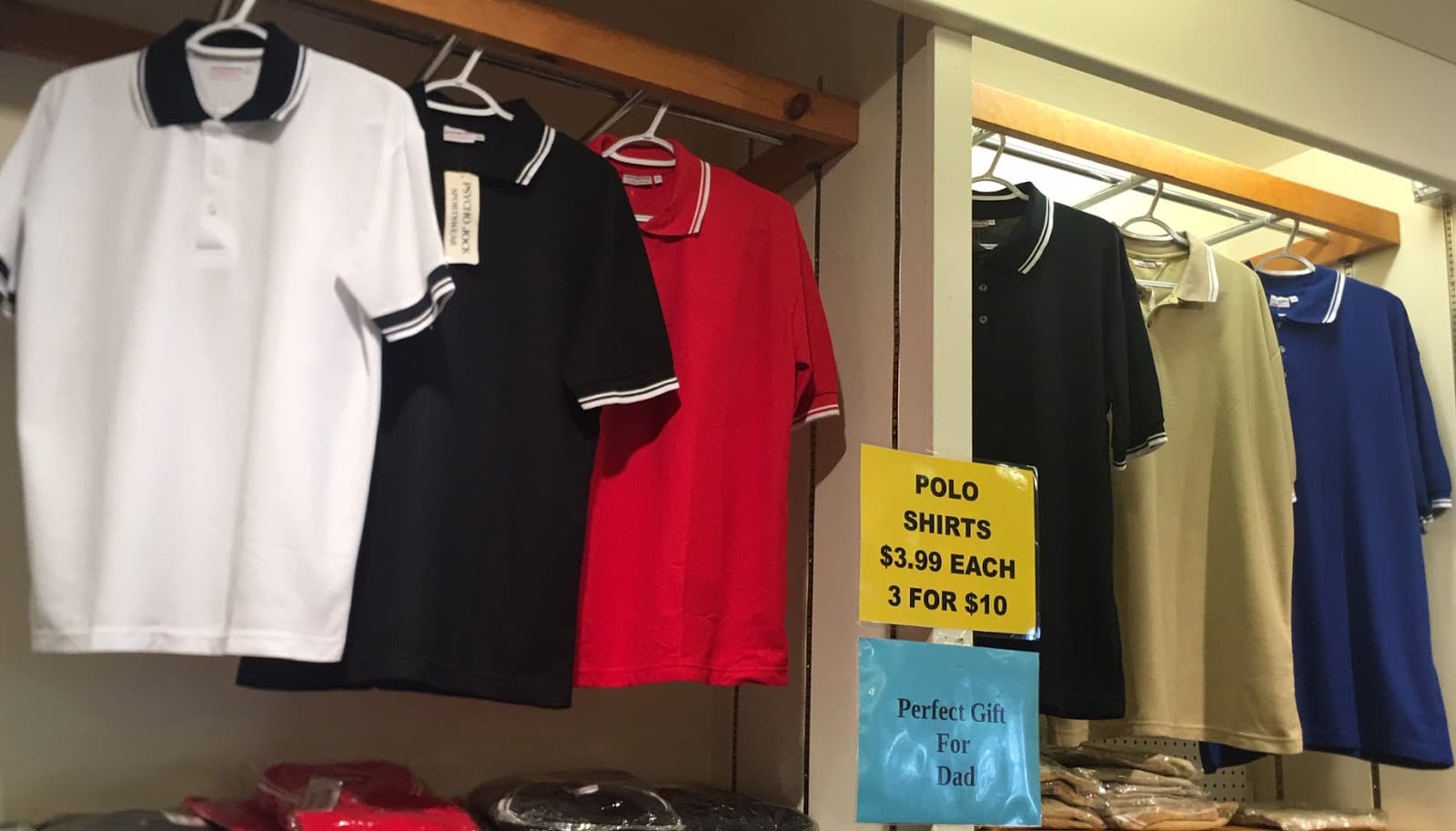 Everyday Polo Shirts – $3.99
Every dad can use a new polo for those nights out with family and friends. Is your dad a golfer? These polos are a must-have for him! They're perfect to wear on the golf course and in the clubhouse. These polos come in a variety of colors and sizes so you can be sure to find the perfect one for your dad. You can't go wrong with polos, especially at a bargain price of $3.99.
Stunning 32" Smart TV – $79.99
Most dads love electronics. Nothing is better than gifting him with a smart TV that's perfect for watching his favorite sports teams or TV shows. At one great price, you get a 32" Smart TV with both the remote and stand. Giving your dad a TV on Father's Day would truly show how much you appreciate his hard work.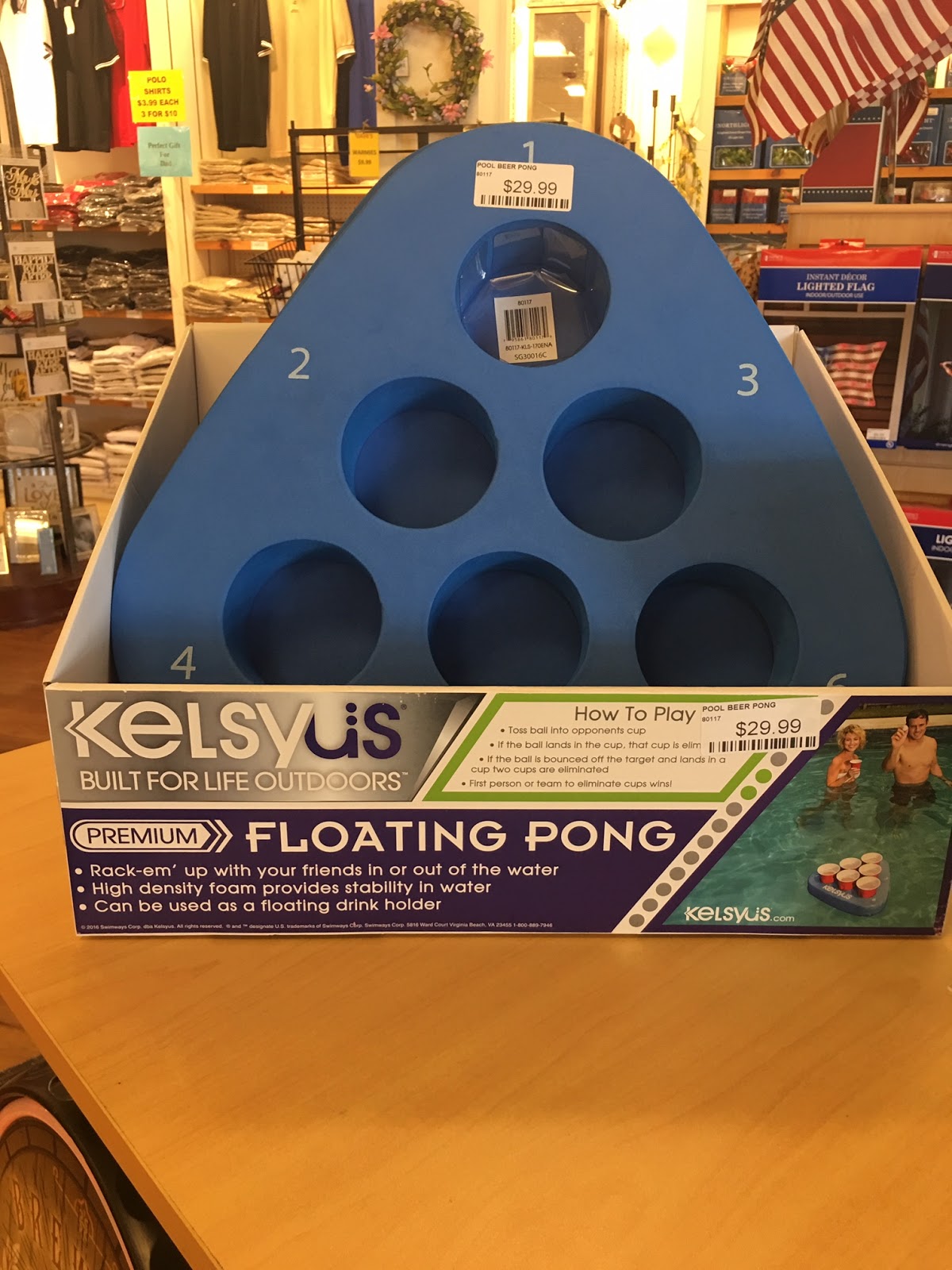 Relax in the Pool With Pool Beer Pong – $29.99
After a long day at work, the dad in your life probably loves to lounge in the pool to relax. Paola suggested a fun little pool game for your dad when he's in the pool to relieve that stress. Pool Beer Pong is a great way to let your dad get a little competitive with family or friends while enjoying a cold one! With summer weather in the air, this is a great little gift to give your dad.
It's important to show how much you care about your dad on Father's Day. Give him time to relax and a gift he will enjoy. The items Paola suggested are perfect for any dad and won't break the bank either!