This Week's Top Products Picked By Our Store Managers
Are you looking to add some decor items around the house? Or, are you taking advantage of the warm weather to do work around the house? We asked our store managers if they had any products they suggest for people decorating or working at their home. We hope these few products help you out!
Remember Your Loved Ones With a Remembrance Stone – $19.99
Commemorate the loved ones that have passed with a beautiful stepping stone like this cardinal one. Remembrance stepping stones are a great way to remember those who have passed and add a little personal touch to your outdoors. With their beautiful designs, they are the perfect fit for any garden or lawn.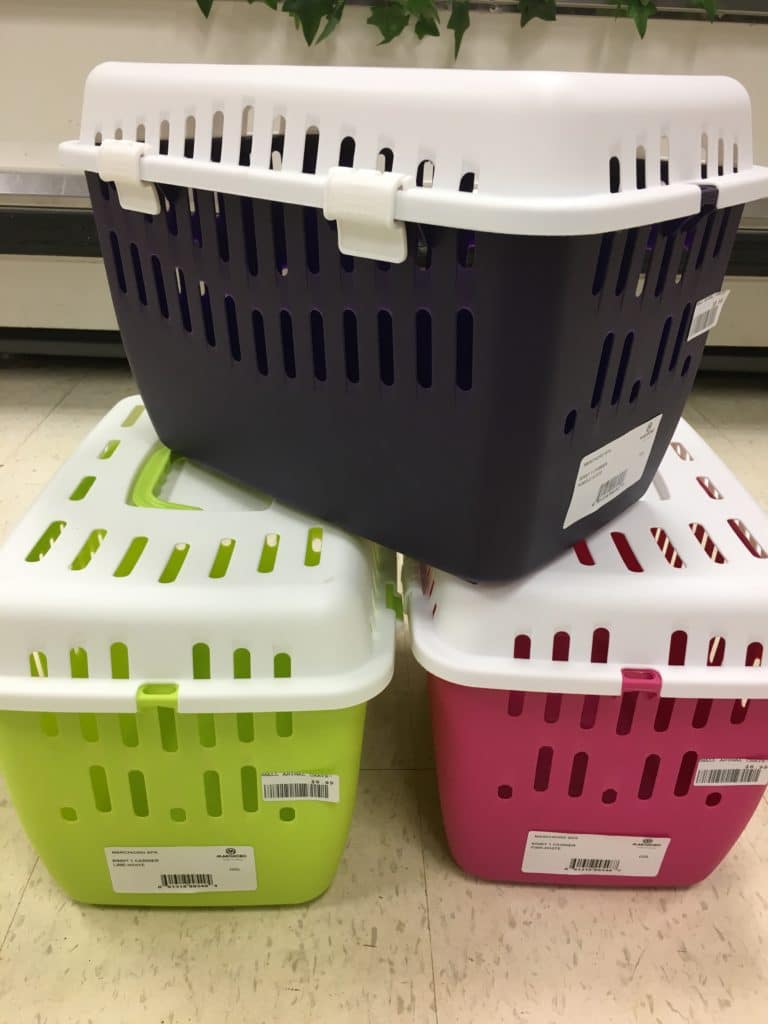 Bright Colored Animal Cages – $8.99
If you love your pet, you need to get them one of these bright colored animal cages! Give your pet a comfortable and secure place to lay. Perfect for giving your pet a place to relax at night or way to take them in the car. With a variety of colors to choose from, you can find the perfect one for you (and your pet!).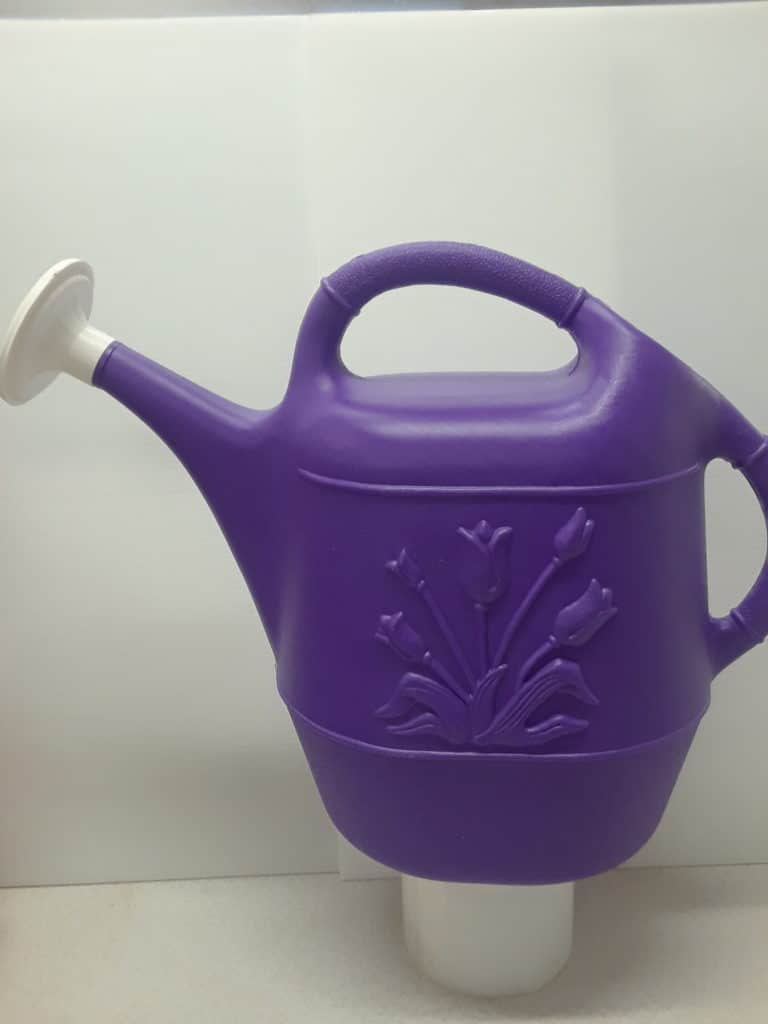 Water Those Plants With Colorful Watering Cans – $8.99
With this warm summer weather, you definitely will need to water those flowers in your yard. Make it easy on yourself and use a watering can instead of dragging the hose across the yard. Flowers give your home color, so keep them healthy all summer long. Choose from a variety of colors at Dave's!
Painting Supply Kits – $2.99
Doing a renovation or update to a room in the house? Painting supplies are a necessity if you are doing it yourself. This painting kit comes with the roller, roller brush, and tray. This painting kit has everything you need for a successful day of painting. Give your room a fresh new look with paint and save money on painting supplies with this painting kit!
Your home deserves beautiful home decor. It also deserves quality maintenance using products like our watering cans or painting kits. Stop by Dave's to get your items soon!