Our Top Products This Week Picked By Our Store Managers
This week when we asked our store managers for products they suggested, it was all about the kids! They had a few items both indoor and outdoor that they believe kids will enjoy. With kids on summer break, now's a great time to try out a few of these great items!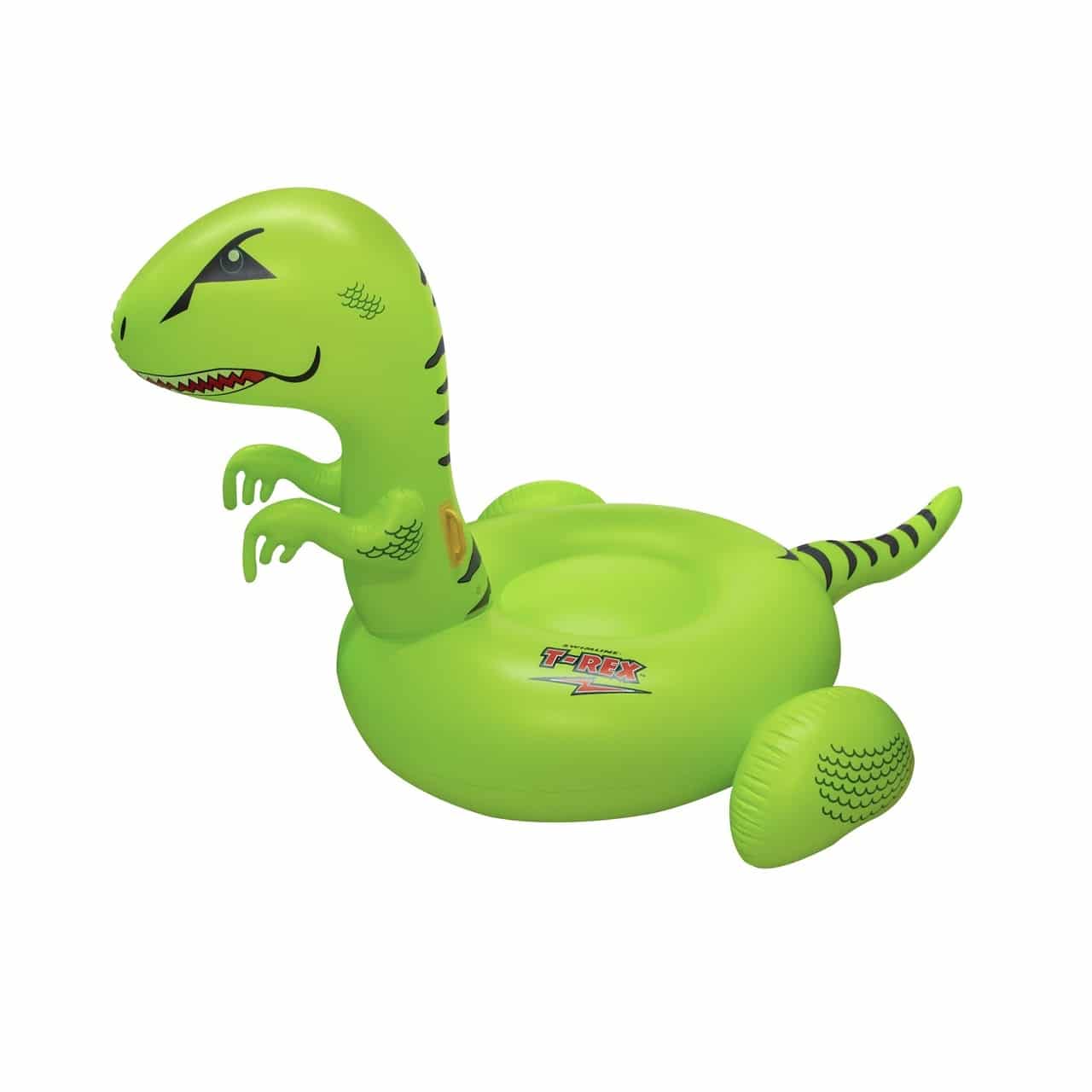 The Ultimate T-Rex Pool Float – $34.99
To get kids off the electronics and into the pool, sometimes you need to bring in the big guns! This T-Rex ride-on pool float is a pool float that all the kids can pile on and share, which makes it extra fun. While they're busy with this float, you can (finally) kick back and enjoy the pool, too.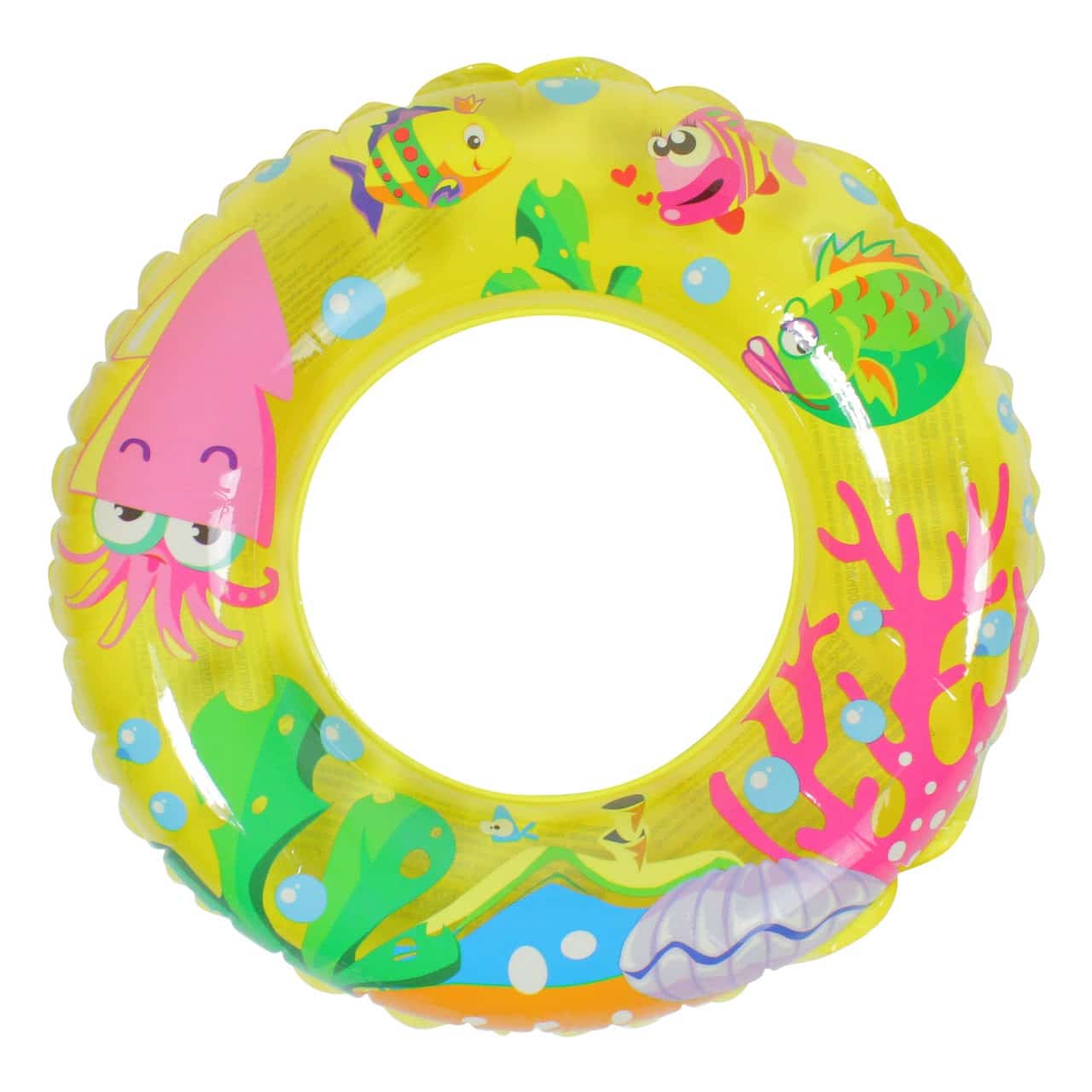 Sea Life-Themed Pool Rings – $1.99
Let your little one enjoy the summer days swimming in the pool with colorful and fun pool rings. These sea life-themed swimming rings are perfect for children to use in the pool while you relax poolside enjoying the nice weather. Let your kids enjoy the nice summer weather with you in the pool!
Beanie Babies – $5.99 – $6.99
Beanie Babies have been around for 20 years now, and are just as adorable now as they were when they first came out! Kids will love their big eyes and colorful designs. They're also an easy last-minute gift add-on for all those summer birthday parties.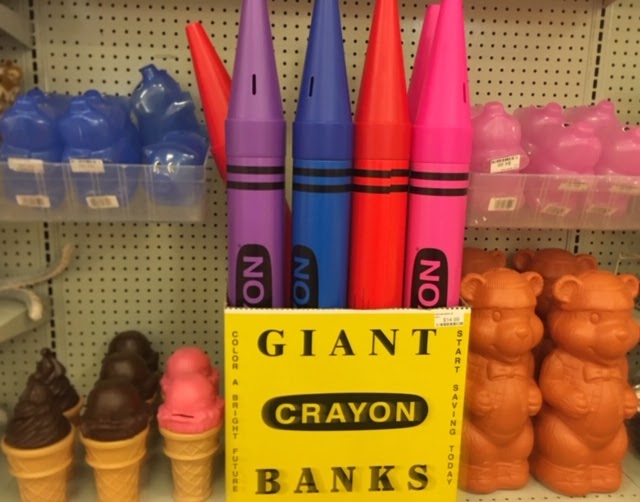 Savings Lesson With Crayon Banks – $4.99 – $14.99
Even at a young age, it's important to teach kids the value of money. A crayon bank is a fun place for kids to stash their cash from chores, birthdays, and other gifts. Show them how they can save up for that toy they've always wanted!
It's a long summer and some fun toys like these can help keep the kids entertained. Dave's is working on getting some new toys every day, so see all we have to offer. From the cool T-Rex pool float to the Beanie Babies, we have toys for kids of all ages. Stop by Dave's soon to get your toys!