Popular Halloween Products Suggested By Our Store Managers
Summer is fun, but fall in Buffalo is even better! Who doesn't love the crisp air mixed with sunny days, pumpkin everything, and a holiday that's fun for kids and adults? At Dave's, we have some new decorations for Halloween that you won't want to miss. We get in new Halloween all the time, so check your closest store to see all we have for a spooky Halloween!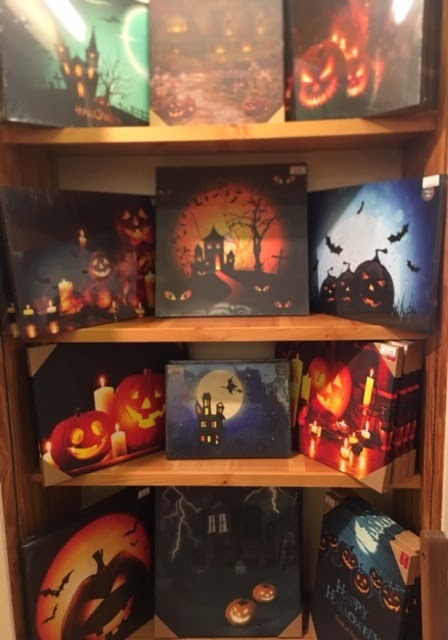 Halloween Lighted Canvas – $8.99 – $19.99
Bring a few spooky decorations into any room in your home with lighted Halloween-themed canvases. Choose from a variety of different designs including scary pumpkins or black cats. Simply add your batteries, switch them on, maybe surround them with a few of our LED candles (or pumpkin spice candles), turn out the lights and tell some scary stories.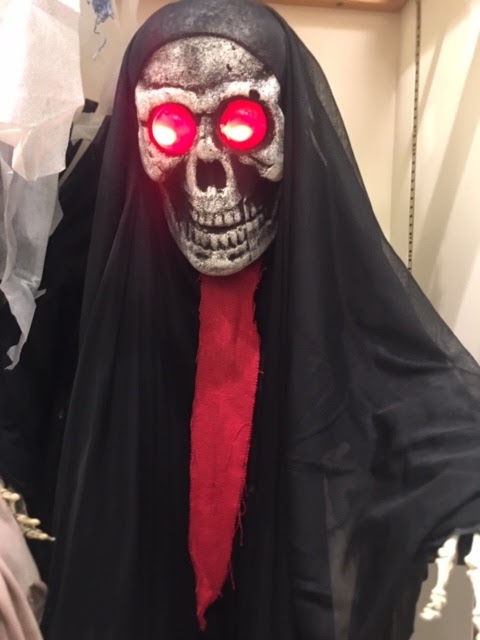 Spooky Skeleton Blinks Red Eyes $14.99
Creating that perfect Halloween display starts with the ultimate decorations. Paola, our Niagara Falls store manager, thinks this spooky skeleton with blinking red eyes is the perfect Halloween decoration for any home. This is the perfect party piece. If you love Halloween, this is a must-have!
Buried Alive Skeleton – $19.99
Blane, one of our store managers, believes this would look great climbing out of anyone's front lawn. This is the perfect Halloween decoration that will complete the look of your outdoor Halloween display. Just add a few of our RIP tombstone decorations and some cobwebs, and you'll be sure to spook your guests.
Pumpkin Silhouettes – $9.99
We all know pumpkins are an iconic decoration for Halloween. A lighted pumpkin window decoration is a great way to add some festiveness to a business or your home. It's an easy way to decorate an apartment, as well. These classic decorations never go out of style and are perfect for someone looking for a cute way to decorate for Halloween.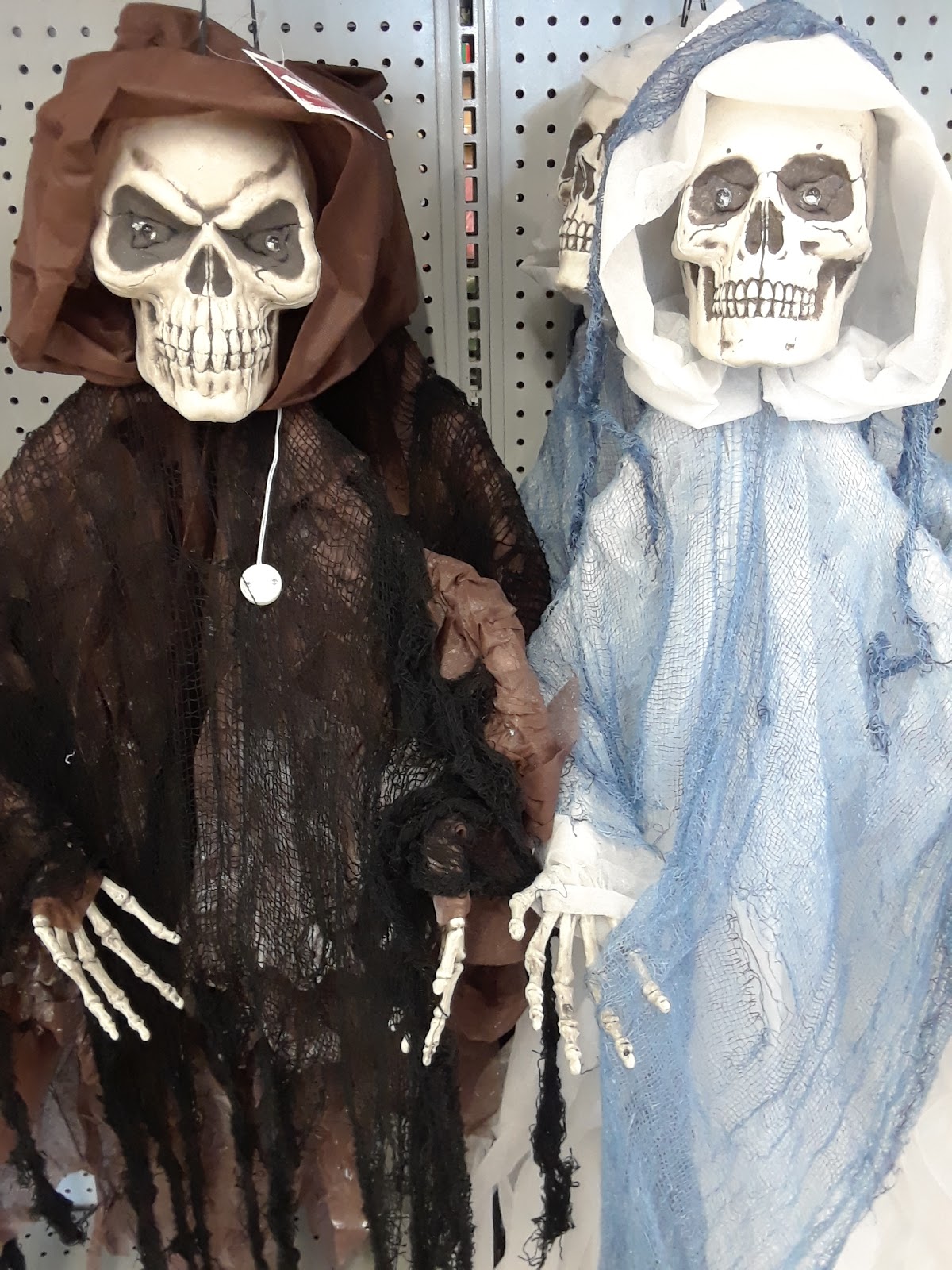 Halloween Reapers – $14.99
These Halloween reapers will help turn any home into a horrifying haunted house. Let these scary reapers with skeleton fingers bring that Halloween spirit into your home. Place them next to a few skull-head tabletop decorations for that perfect indoor Halloween look. Give your trick-or-treater's an unexpected scare if you hang them on your front door.
As summer comes to a close and fall approaches, it will be time to take out those Halloween decorations. We hope these few decorations our store managers suggested will look great at your home this year!