October Favorite Finds at Dave's Halloween Superstores
Fall is a beautiful time to be in Buffalo, New York. Every weekend you can find us watching football, apple picking, and soaking up the cool sunny days with anything pumpkin spice. To help bring those autumn vibes into your home, we're showing you the most popular items this week at your closest Dave's. This month, you can also visit our new Halloween popup stores in Amherst, Hamburg, Niagara Falls, and the Boulevard Mall. So check out one near you for some of these great finds.
Fall Garland – $6.99
There's no question that one of the best parts about fall is the beautiful colors you see while looking out your window. Bring those colors into your home with a few pieces of fall-themed garland. This garland comes in a variety of colors mimicking those red, orange, and yellow colors you see outdoors. Add garland to your mantel, doorway, or railings for that festive look and feel in your home. The perfect inexpensive way to bring that seasonal touch into your home!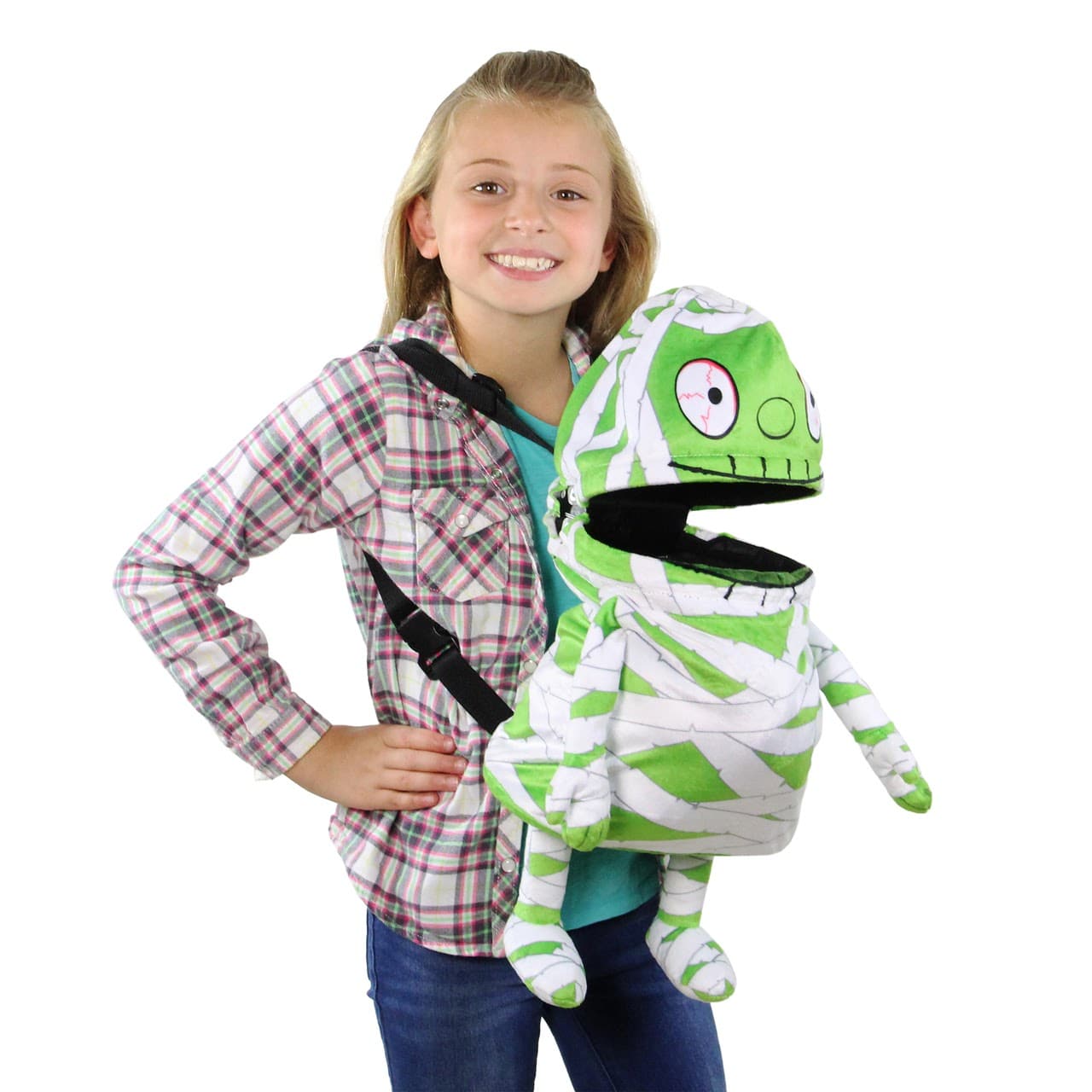 Animated Candy Backpacks – $29.99
Trick-or-treat in style this year with our ultra-cool animated Halloween candy bags! These unique designed trick or treating bags allows the mouth to open and close so that your loot can be gathered and safely stored while trick-or-treating. Watch everyone be impressed when the bag comes to life, singing to the tune of the hit song "I Want Candy". The bag can also be worn as a backpack, making it the perfect item for any kid on Halloween night!
Halloween Kids – $24.99
These popular Halloween decorations are perfect for this time of year! They sell out every year so get them fast! Bring your lawn to life with these cute little Halloween kids. The ghost, pumpkin, and witch are great for Halloween without being too scary for little kids. Add them to your front porch or place them along the sidewalk.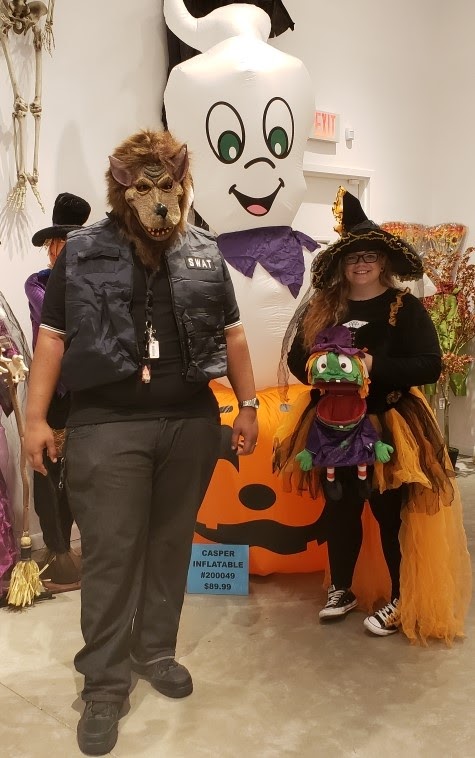 Halloween Costumes – 50% OFF Every Day
New this year! Dave's Halloween Superstores carry a wide selection of Halloween costumes for babies, kids, teens, and adults. Get creative with different masks, makeup, and costumes – all at 50% off. Whatever you're looking for, Dave's Halloween Superstores has plenty of costumes to fit your personality. How will you dress up this year?
Fall is truly one of the best seasons here in Buffalo. From the vivid fall colors to trick or treating on Halloween night, there's plenty to enjoy. Stop by Dave's to get all your fall and Halloween decorations and costumes! You can also shop online and get thousands of items delivered to your door with christmascentral.com.