This Week's Hot Buys: Selected by Our Store Managers
Did you know that Dave's brings in new inventory every week? With so many items to browse, we want to highlight the best deals for you! We asked our savvy store managers which new trendy products they recommend. Our managers want to help you create that perfect setting indoors or outdoors this month. We hope this helps!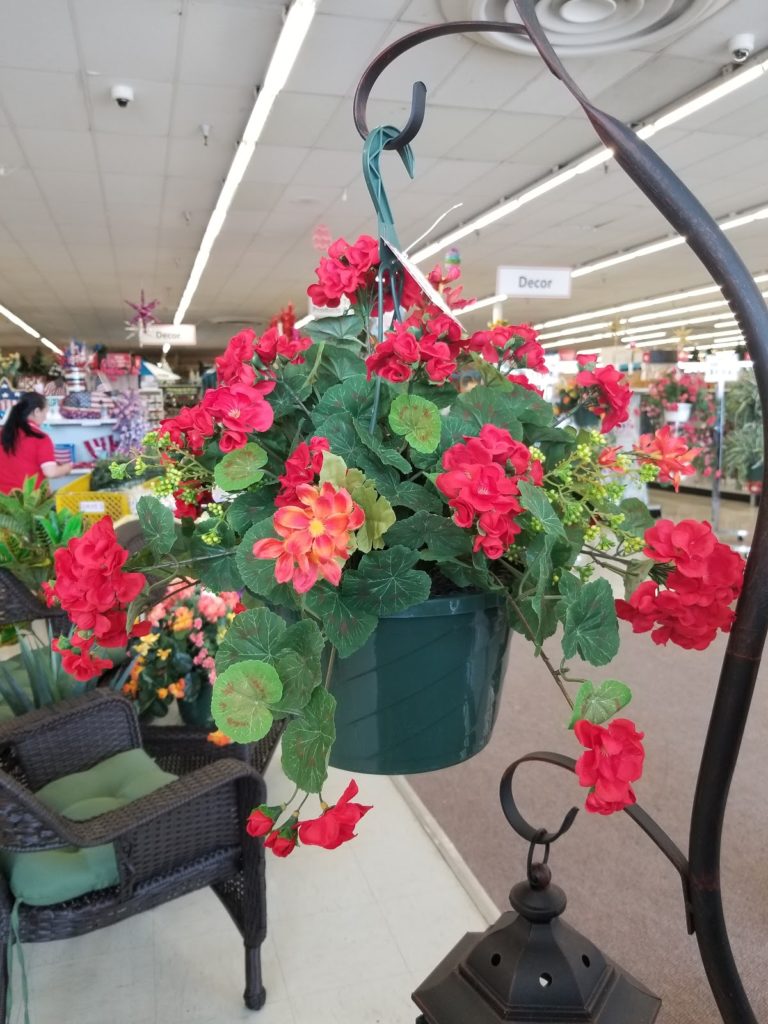 Deluxe Hanging Baskets – $34.99
Looking to add color to your patio? Our store manager Susan suggests adding our deluxe hanging baskets to your backyard or front yard. They provide a great amount of color and need very low maintenance. With a variety of colors to choose from, you'll be sure to find the right one for your patio.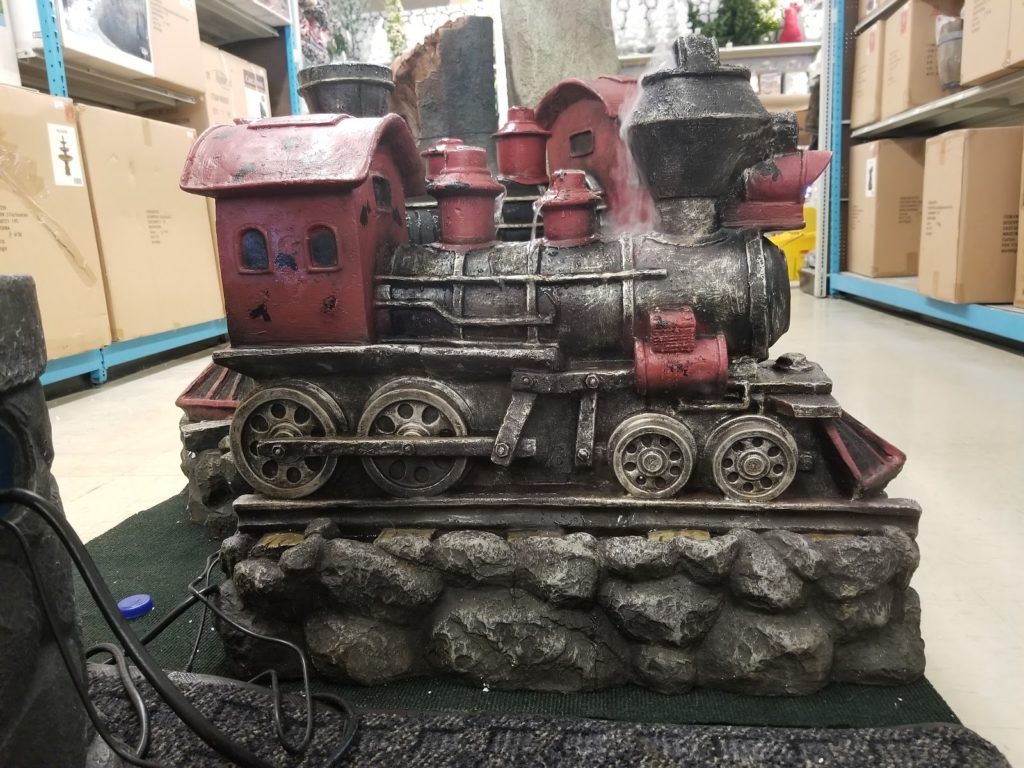 LED Lighted Train Water Fountain – $189.99
Adding a unique look to any backyard can capture your guests' attention. A popular item at our Depew store location, the Train Fountain captures the antique looks with a realistic smokestack and relaxing waterfall. This piece can be a great statement at your home and conversation starter!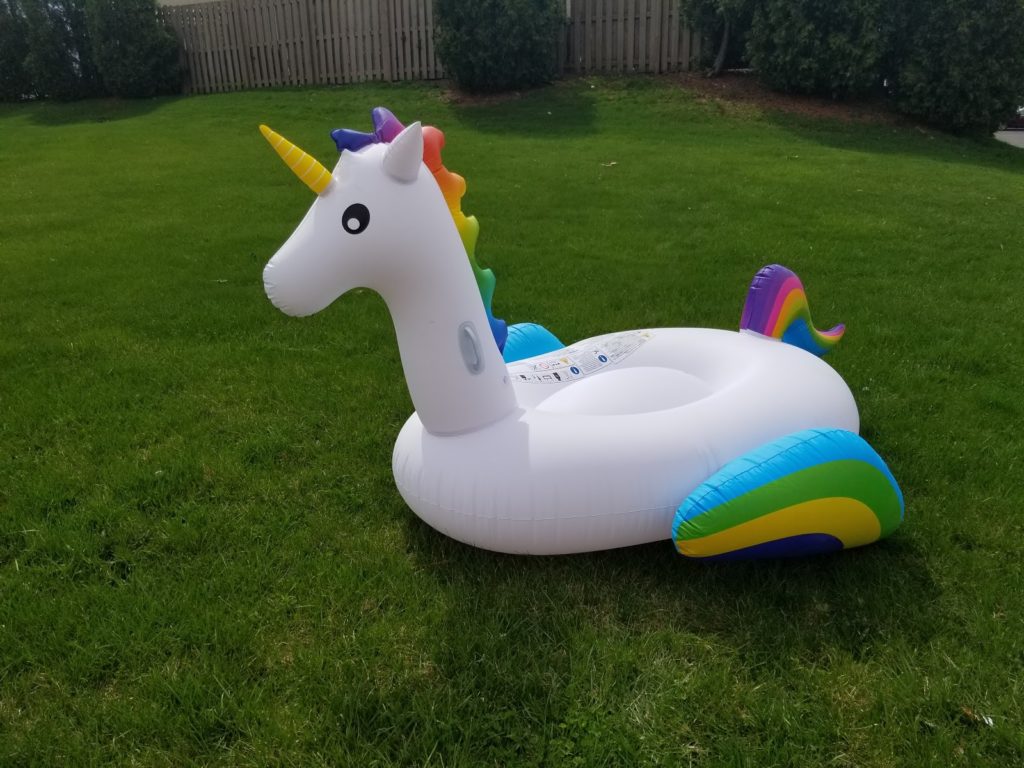 Inflatable White Jumbo Magical Unicorn Float – $34.99
When the warm weather comes around, kids are going to excited to jump into that pool! Susan pointed out the trending inflatable animal float perfect for your day at the pool. Kids and even adults can enjoy this pool float. 85.5″H x 63″W x 47″D