This Week's Hot Buys Picked By Our Store Managers
Whether you're decorating the garden or backyard patio, Dave's has what you need! This week, we asked our wonderful store managers and employees to pick their favorite products that they believe could be a beautiful fit in anyone's home. We hope their suggestions help you pick out the perfect products for your home.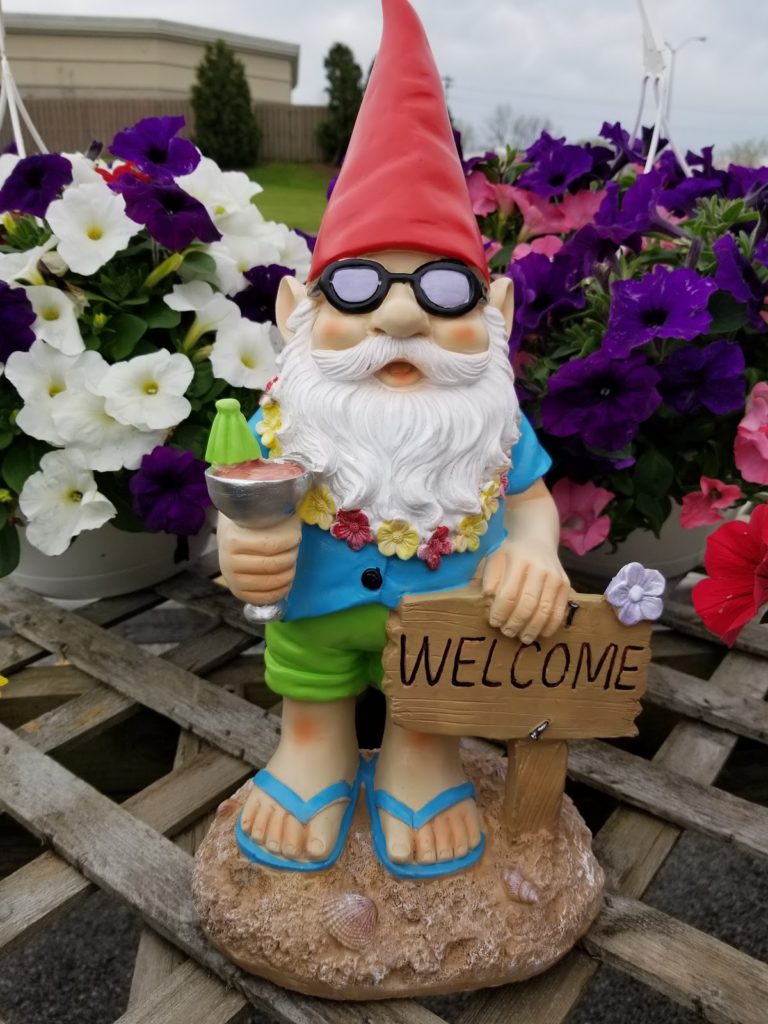 Summer Gnome – $19.99
Gnomes are crazy popular in the Buffalo area. And the price point on this fun-loving summer gnome is just right for our customers. Our assistant store manager Shelby describes this summer gnome as "…an adorable addition guaranteed to add a unique welcome to any porch or garden." Kids and adults will get a kick out of this guy!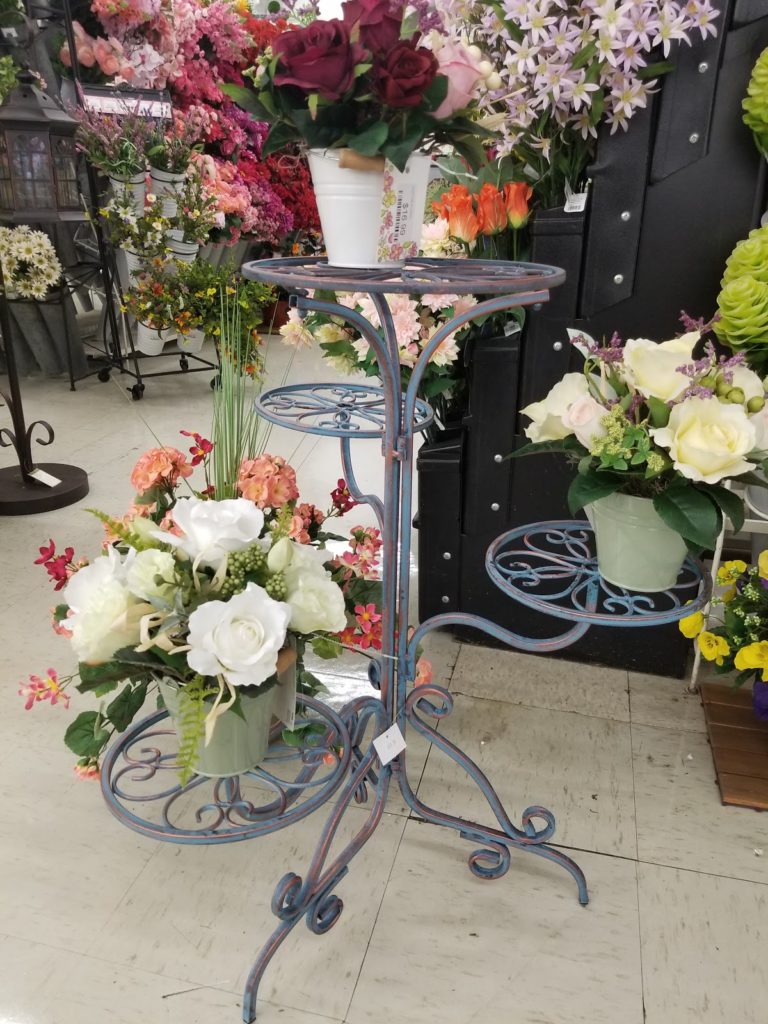 Four-Tier Plant Stand – $59.99
Do you have flowers in your home that you like to showcase? If so, this four-tier plant stand could be the perfect decor piece for you. Shelby likes how " it is a classic way to add flair while displaying your flowers and plants." Make a statement in your home with both your flowers and how you present them with a decor piece like this.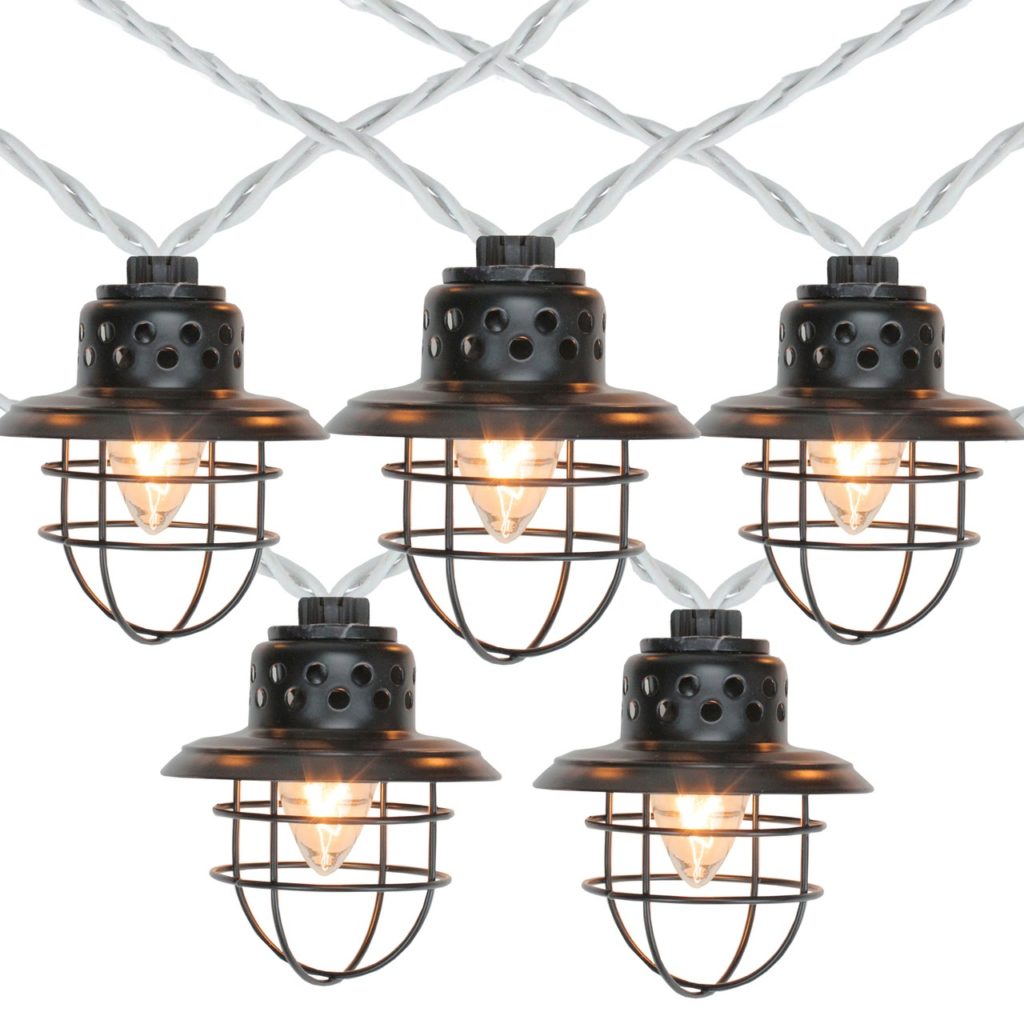 Black Metal Lantern Light – $19.99
If you like to entertain, these lantern string lights add some ambiance inside or outside. Shelby mentioned how "these metal lantern lights are the perfect addition to any event, indoors and out. These lights fit any theme from rustic to nautical." However you like to entertain, a decor piece like this will go a long way!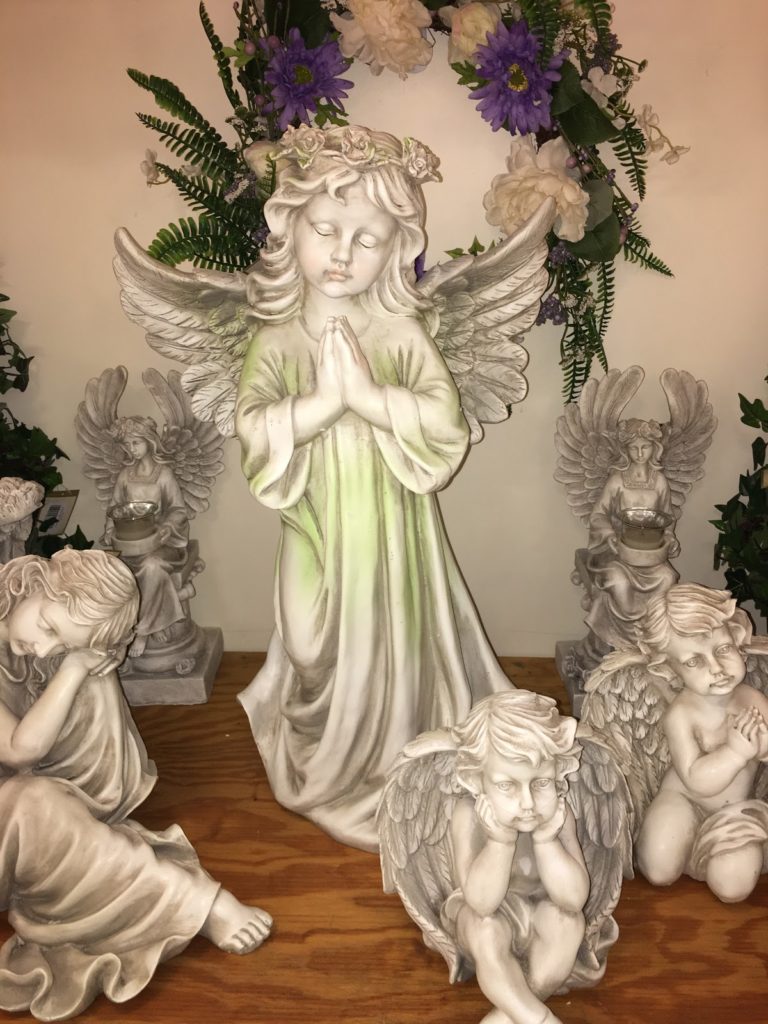 Large Angel Statuary – $99.99
Bringing character to your garden just became much easier with Denise's product suggestion. Our large angel statuary will bring together your entire garden and be the statement piece outdoors. It will fit well in any home, and you will definitely not be disappointed in this garden accent piece!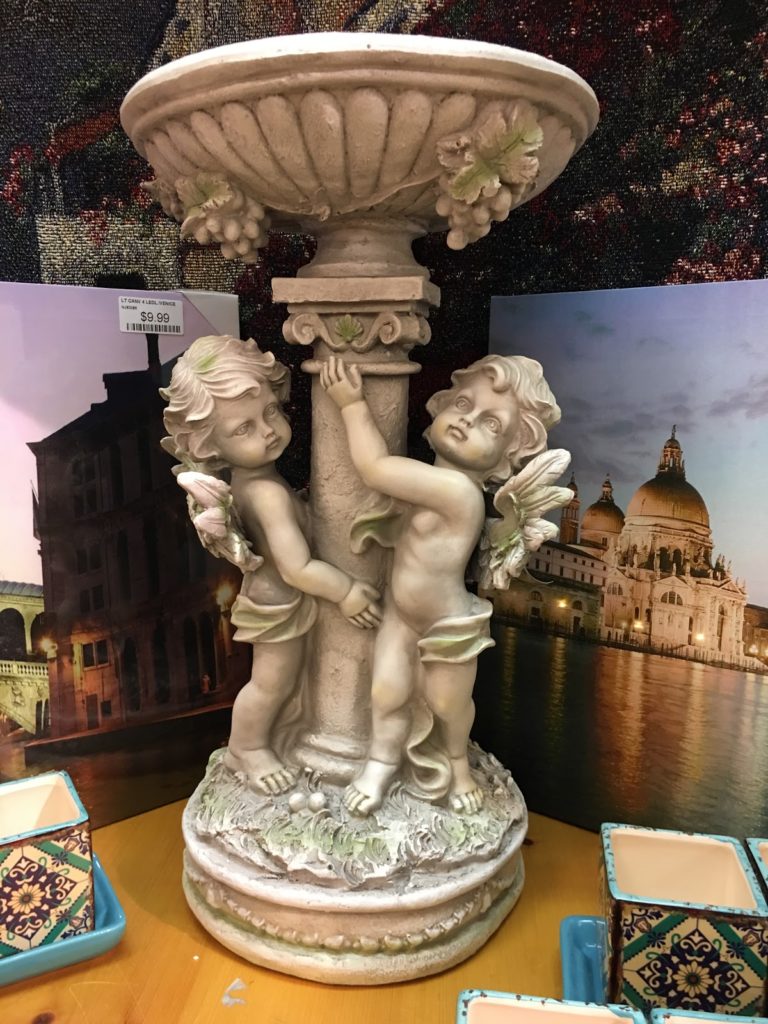 Double Cherub Bird Bath – $49.99
Every backyard needs a piece that will grab everyone's attention. This find by our store manager Paola will do just that. The double cherub bird bath is a beautifully designed bird bath that everyone will be amazed by. In return, you will get to enjoy your backyard with the beautiful birds that come spend time in your new bird bath.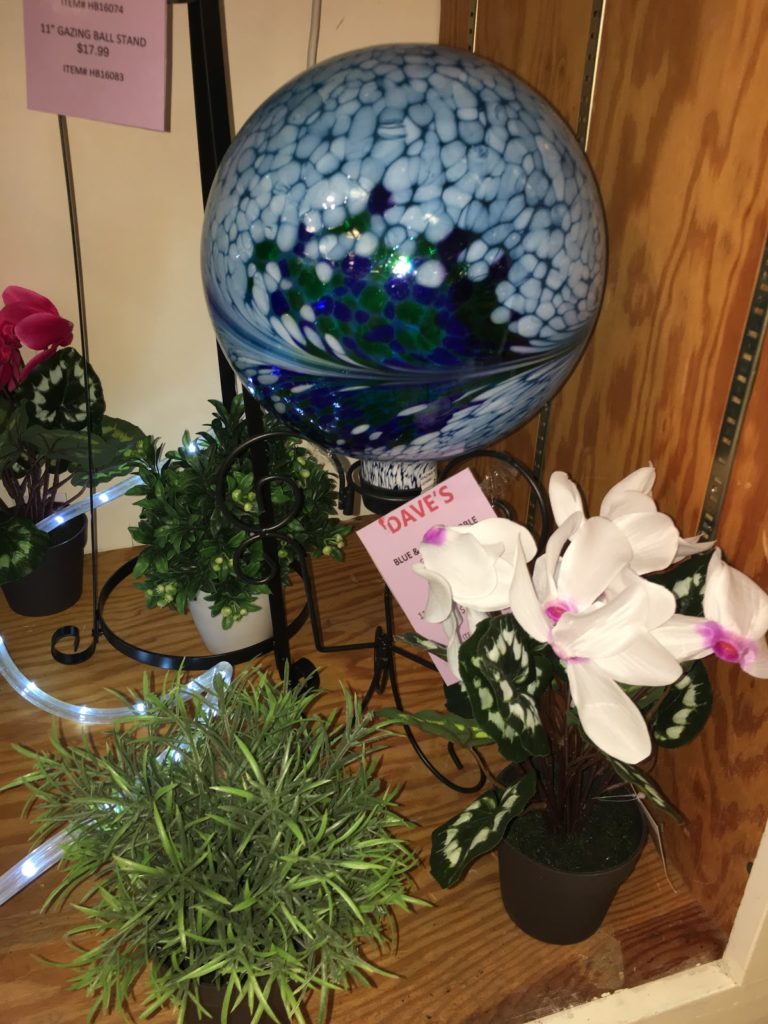 Gazing Ball – $17.99
If you're looking for that perfect outdoor decor piece, a gazing ball could be a great option for you. Paola and her employees love these pieces so much they showcase them in the front window of their store. With gazing balls coming in a variety of styles and designs, you'll be sure to find that perfect one for your yard.
Thanks to our store managers and employees for their suggestions on different decor products that can spruce up your home this year. We hope you take advantage of these products and give your guests something to talk about! Stop by Dave's soon to check out all of these decor pieces.