The Collection Every Christmas Lover Needs To See
We're feeling that Christmas spirit in our stores, and we have the decorations, trees, and plenty more to prove it! The grass is still showing and the temperatures aren't too cold. As Buffalonians, we know that this is the perfect time to start decorating the house for Christmas. That's why we had a few of our store managers pick out a few of their favorite Christmas products that they think are must-haves this Christmas season. Enjoy decorating for Christmas!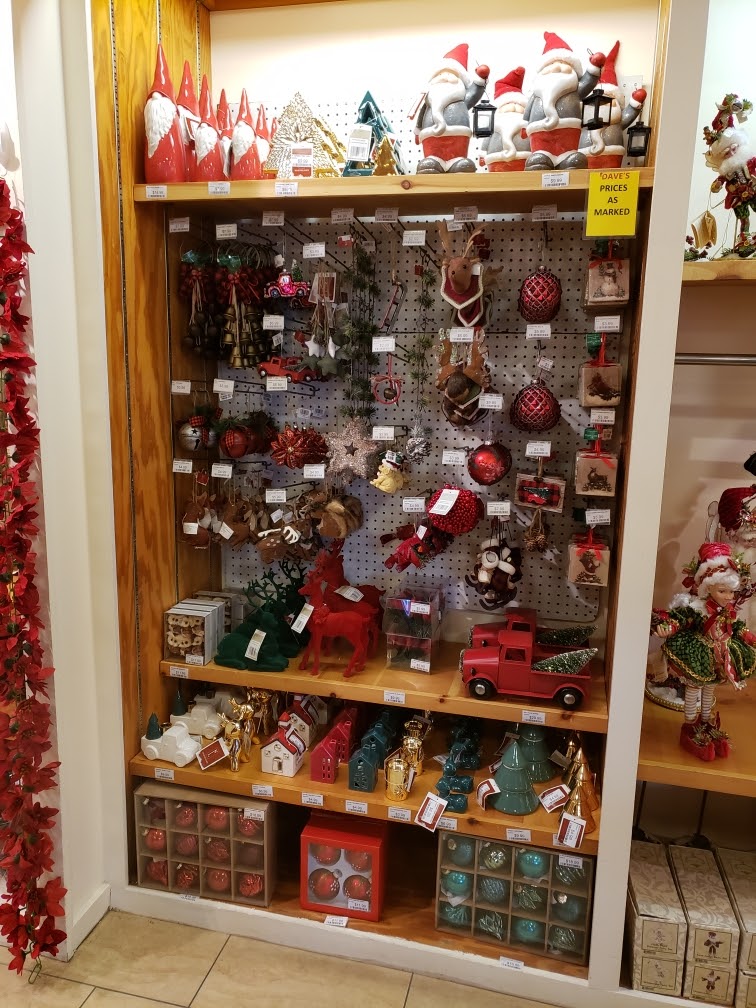 Our Merry Christmas Collection
Capture that Christmas magic in your home with our "Merry Collection." The red and green tabletop reindeer decorations are a great way to add a little festive charm to your home, while the unique ornaments will bring out the beauty of your Christmas tree all season long. Choose from a wide range of Christmas products to complete the look of your home for the holidays. If you need a little help figuring out which decorations are the right fit for your home, our store managers are ready to help!
Spread Christmas Magic With Gnomes
Is it just us, or do you adore Christmas gnomes too? We love how their fun and creative looks can bring out that Christmas spirit in any home during the holidays. Gnomes are the perfect tabletop decoration and are a great way to finish off your holiday decorating. With so many different Christmas gnomes to choose from, you can find the perfect one for your home. Let these Christmas gnomes capture the attention of your guests and become a conversation starter at your party!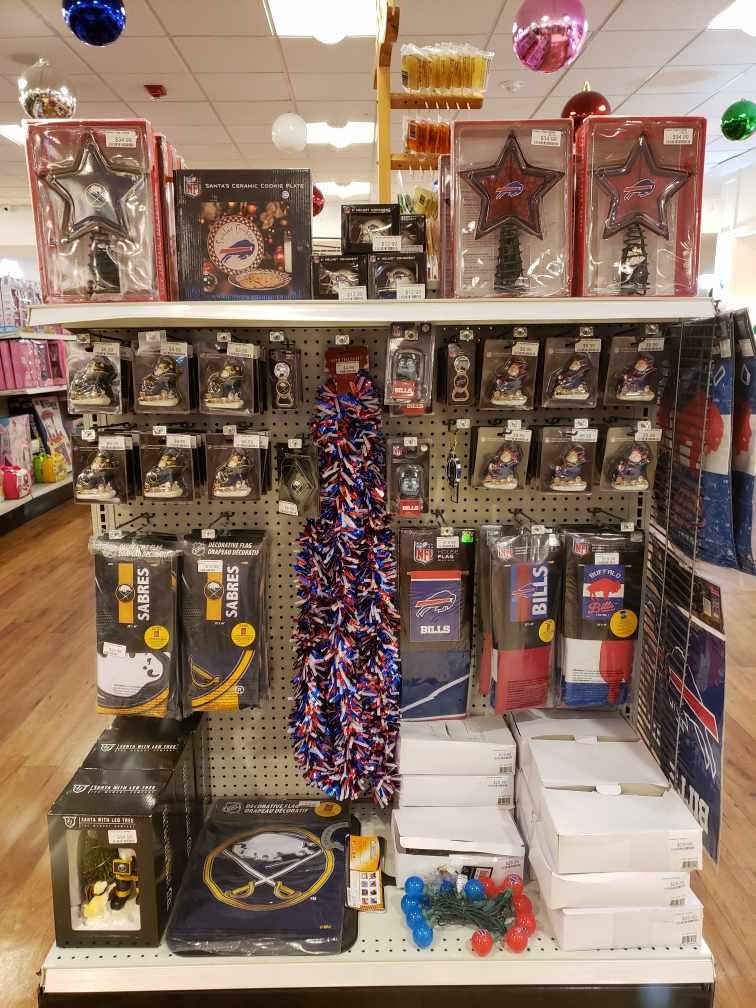 Let's Go Buffalo!
"The Bills make us wanna' shout!" We don't know about you, but we're definitely getting excited as the Buffalo Bills make their playoff push. Now's the perfect time to get all your Bills Christmas stuff! From ornaments to tree toppers, we have you covered to show your love for the Bills. Don't forget to root on Jack Eichel and those Buffalo Sabres too. Mix and match those Bills and Sabres ornaments on your tree for that ultimate Buffalonian Christmas tree!
Believe it or not, Christmas is coming quick! Dave's has you covered with all your Christmas decorations ranging from tabletop decorations to Buffalo Bills ornaments. Ask our store managers to help you get those perfect decorations for your home!