Three Christmas Decorations For Every Home
It's almost the most wonderful time of the year, and we're getting excited at our stores. We know that these next few weeks can be hectic, but nothing should get in the way of you decorating your house for Christmas. A few of our store managers suggested a few products they think will be a big hit at your home this holiday season. Happy Thanksgiving, and have a great time decorating your home for Christmas!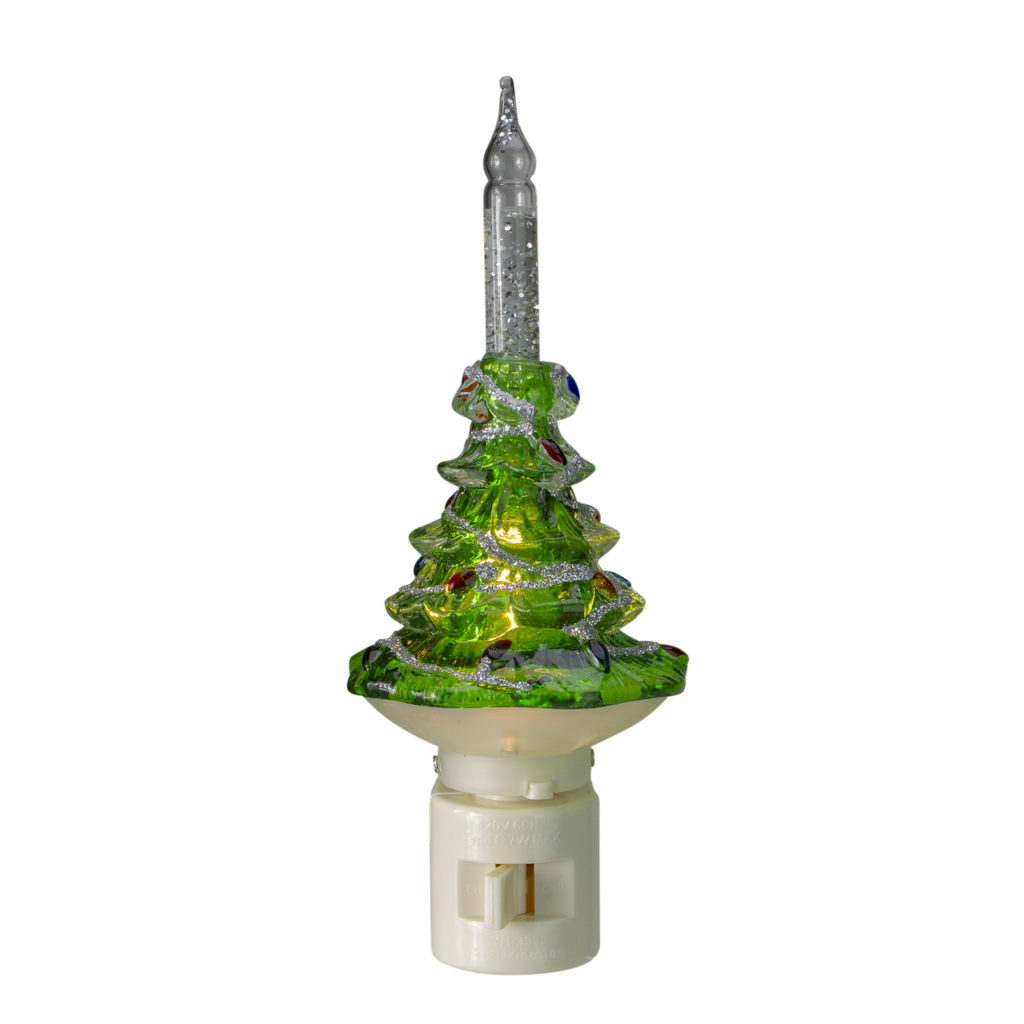 Sparkle Any Room With A Night Light
Sure you can add that festive lighting in your home with a few strands of Christmas lights, but what about some Christmas themed night lights? These night lights provide a nice holiday touch to any room, and the bubble light is just one other way to add that unique festive sparkle in your home. Give your kids that sense of Christmas magic by adding a Santa Claus or snowman nightlight in their room. If you want to bring attention to your guests add a few elegant ornament themed nightlights throughout the house. Find that perfect style, and brighten up your home this Christmas!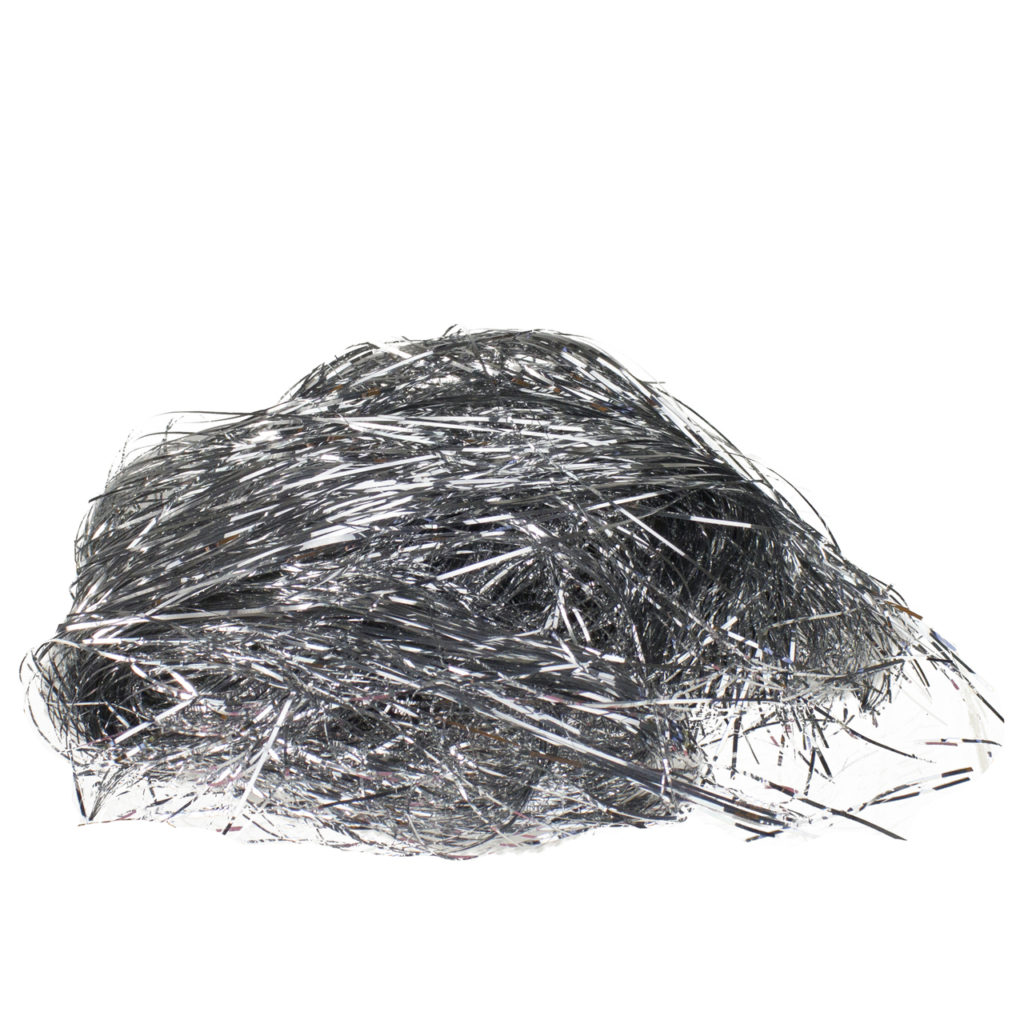 Get The Traditional Look With Tinsel Icicles
Complete the look of your beautifully decorated Christmas tree with traditional looking tinsel icicles. These decorative silver and gold tinsel icicles have been a classic decoration for many years bringing that flair touch to your Christmas tree, wreaths, or garland. Choose your favorite color, and finish off your Christmas decorating with some beautiful tinsel icicles!
New Color Changing Festive Window Silhouettes
Finish off your Christmas decorating in your home with a few multi-colored lighted snowflake window silhouettes. These easy to set up window decorations are the perfect way to brighten up your home for the holidays. A window silhouette like this can brighten up your home for the holidays with its 35 changing color light bulbs. Hang it on your window and watch the colorful lights grab the attention of your guests. Christmas window silhouettes are the perfect welcoming decoration for any home!
These are just a few Christmas decorations that will help you create that festive look at your home this year. Stop by Dave's to check out our entire Christmas collection, and let our store managers help you find the perfect decorations for your home!
If you're looking for a few Christmas decorating tips, we have you covered with our tips and inspiration just for you!